Amba hotels, now known as The Clermont
Our outstanding 4-star AMBA hotels in the heart of London, the AMBA Charing Cross and the AMBA Grosvenor hotel, have evolved to become The Clermont, Charing Cross and The Clermont, Victoria;
a classic, mature brand committed to providing impeccable service delivered with a warm, distinctly human touch.
AMBA Hotel Marble Arch joins the Thistle brand.
AMBA Hotels have always exemplified personal attention – anticipating your every need and providing best-in-class service. This thoughtful attention to detail is carried over to The Clermont, where you will find your expectations exceeded. At The Clermont you can expect total peace of mind and optimal comfort.
We look forward to welcoming you back to these wonderful historic buildings for a warm and restful stay.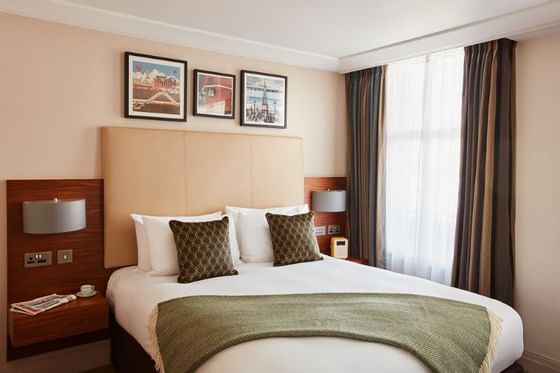 The Clermont, Charing Cross
Just a few steps away from Trafalgar Square, a stone's throw from the National Gallery, and a five-minute stroll from the West End. Be in the centre of it all, or simply close the world behind you.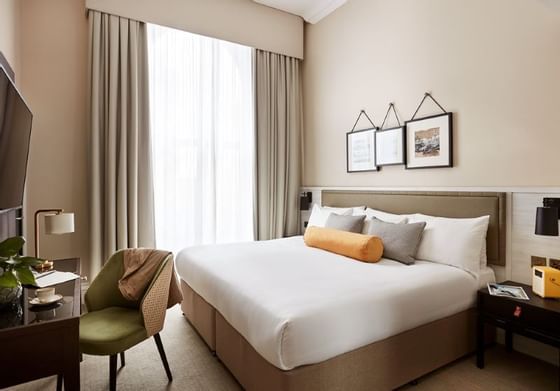 The Clermont, Victoria
Capture the beauty of Buckingham Palace. Marvel at Westminster Abbey and the Houses of Parliament. Relax in the quiet beauty of Hyde Park. Find everything you need in the city we love.
Thistle Marble Arch
Absolute comfort and impeccable service, just a stone's throw from Mayfair and Oxford street - the shopping heart of the capital. Do a spot of sightseeing, then unwind in our modern, comfortable rooms.